"Everybody's saying it–music is love." Music is Love" music and lyrics by David Crosby, from the album "If I Could Only Remember My Name."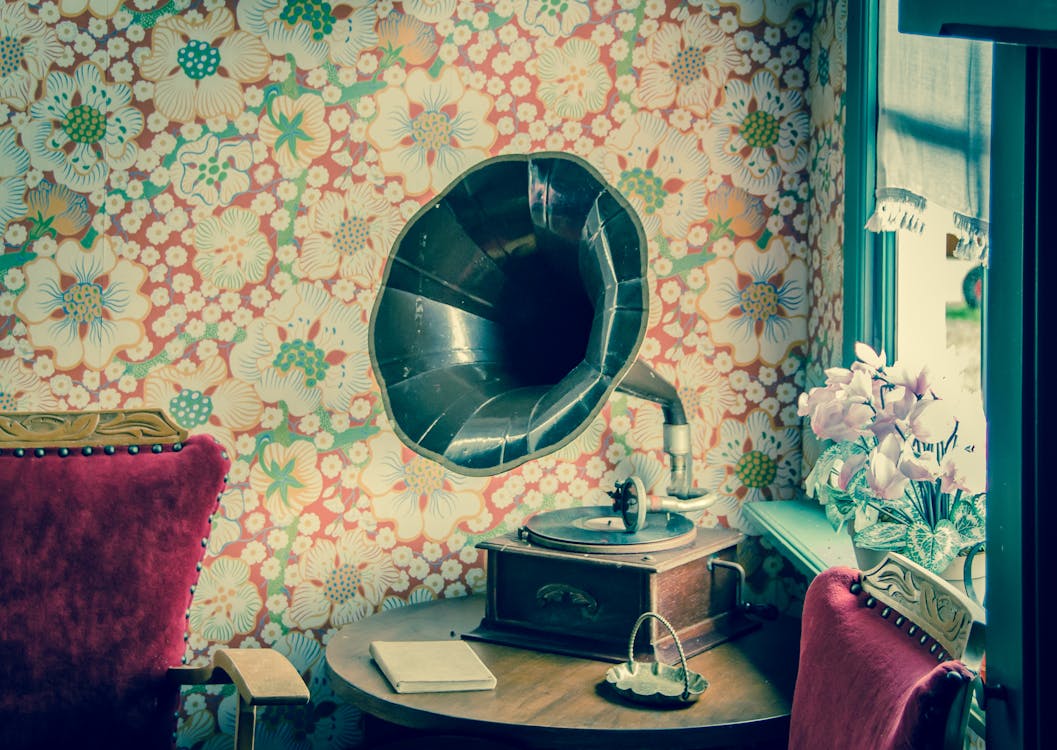 On a grey day, when sheltering in place begins to wear thin, a break from trademark themes seems in order. Trying to find the silver lining behind this dark cloud of Corona Virus may not be easy. But linings of silver are there to be discovered, whether its the chance to work side-by-side with one's significant other and to discover what exactly it is that they actually do all day, to the opportunity to multi-task as dedicated work-at-homer and day-care provider, or one's transformation from restaurant patron to intrepid pantry explorer–those dried beans were never going to hop into the Instant Pot themselves.
Among the few changes that have not been unpleasant has been the explosion of live musical performances being posted on social media and You Tube by artists and musicians across the musical spectrum. Neil Young shared an intimate mini concerts from his fireside, filled with gems and rarities. Willie Nelson and friends recast their cancelled Luck Reunion as an online musicthon. And many other artists and venues have followed suit, often tying their impromptu concerts with to a good cause, such as supporting fellow musicians or the dedicated staffs at venues and concert halls.
For the Internet concert curious, here are some lists complied by leading music publications to help you find tunes to ease a troubled mind:
https://pitchfork.com/news/the-isolation-check-in-week-2/
https://www.npr.org/2020/03/17/816504058/a-list-of-live-virtual-concerts-to-watch-during-the-coronavirus-shutdown
https://www.glamour.com/story/coronavirus-all-the-artists-offering-free-online-concerts-while-youre-stuck-at-home
https://www.stageit.com/ShutInandSing?fbclid=IwAR16ntCxx-Yf76bfOnmlvJIN0JIUr23nPHoOWfTC5HADgp5DYlI2gIM7NRc
So while music halls from Nashville to New York City remained shuttered, there are still plenty of ways to support live music, even from the couch. Perhaps you'll make some new discoveries or reconnect with a favorite artist. Just a few years ago, none of this would have been possible. Today, our digital connectivity can help keep us connected with the healing power of music.
No Softrights post would be complete without at least some mention of intellectual property. So since this one concerns music, remember, artists make their living from their copyrights. So respect the artists and respect their creations by being a legit consumer–subscribe to a digital music service, buy CDs and other merchandise, and when Covid is history, buy a concert ticket, go to a festival, and enjoy music the way it was intended to be heard–live.
Quote of the day: "I think that live music is something that the Internet can never kill." Jim James